THE SPEWY™ IS A GAME CHANGER
For years, our parents and grandparents have used the likes of towels, buckets and vomit bags as this was all that was available.
With the Spewy™ there's
❤ No more mopping up spew off the floor or cleaning your lounge!

❤ No more trying to hold the bucket, hoping you catch the spew in time!
❤ No more spew all through the bed & having to change the sheets at 2am!
❤ No more cleaning Spewy car seats, that smell NEVER goes away!

❤ There's no more having to shower and change your spewy clothes!

With the original size Spewy 50x60cm and now a Bed Mat size 100x70cm - we have you covered!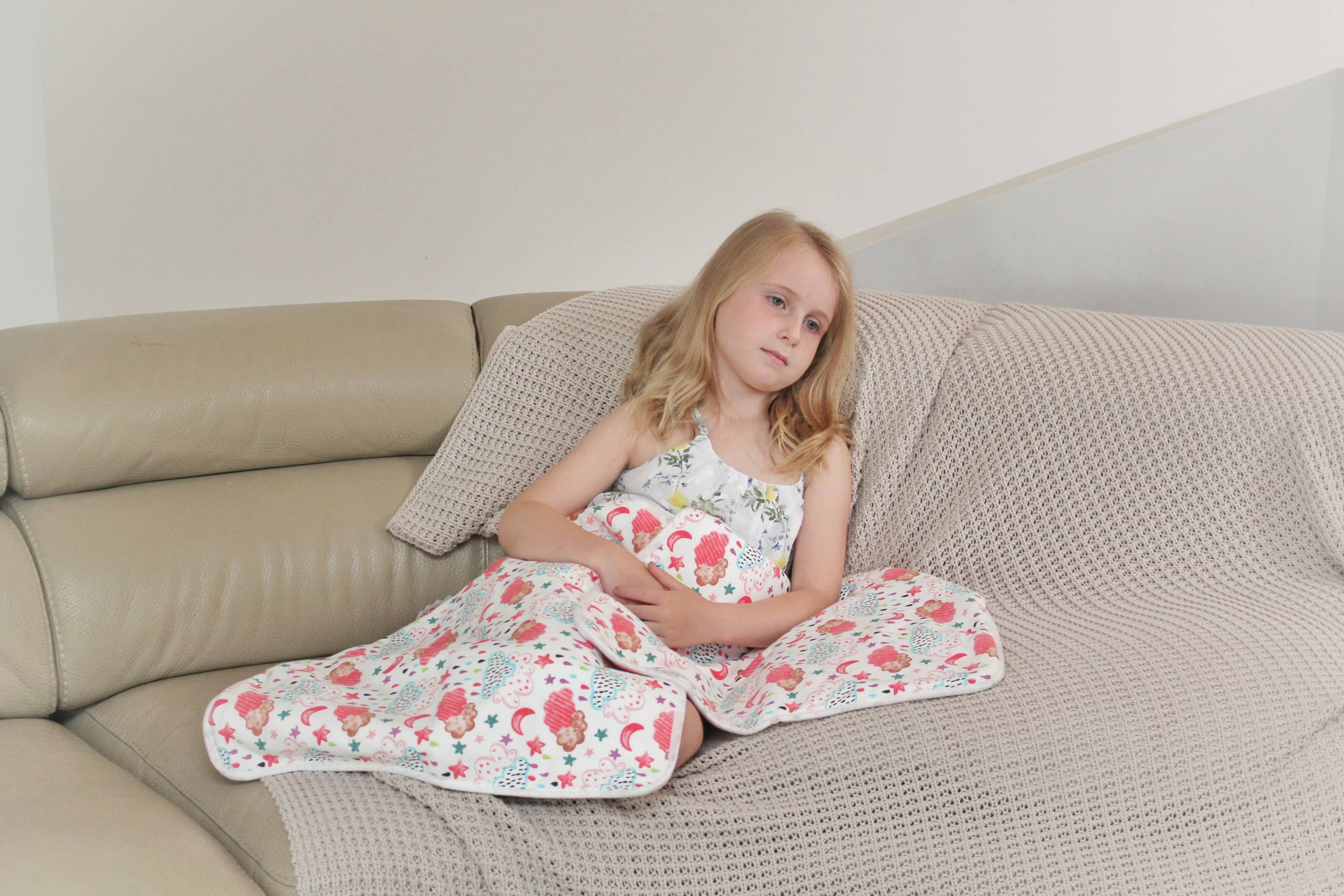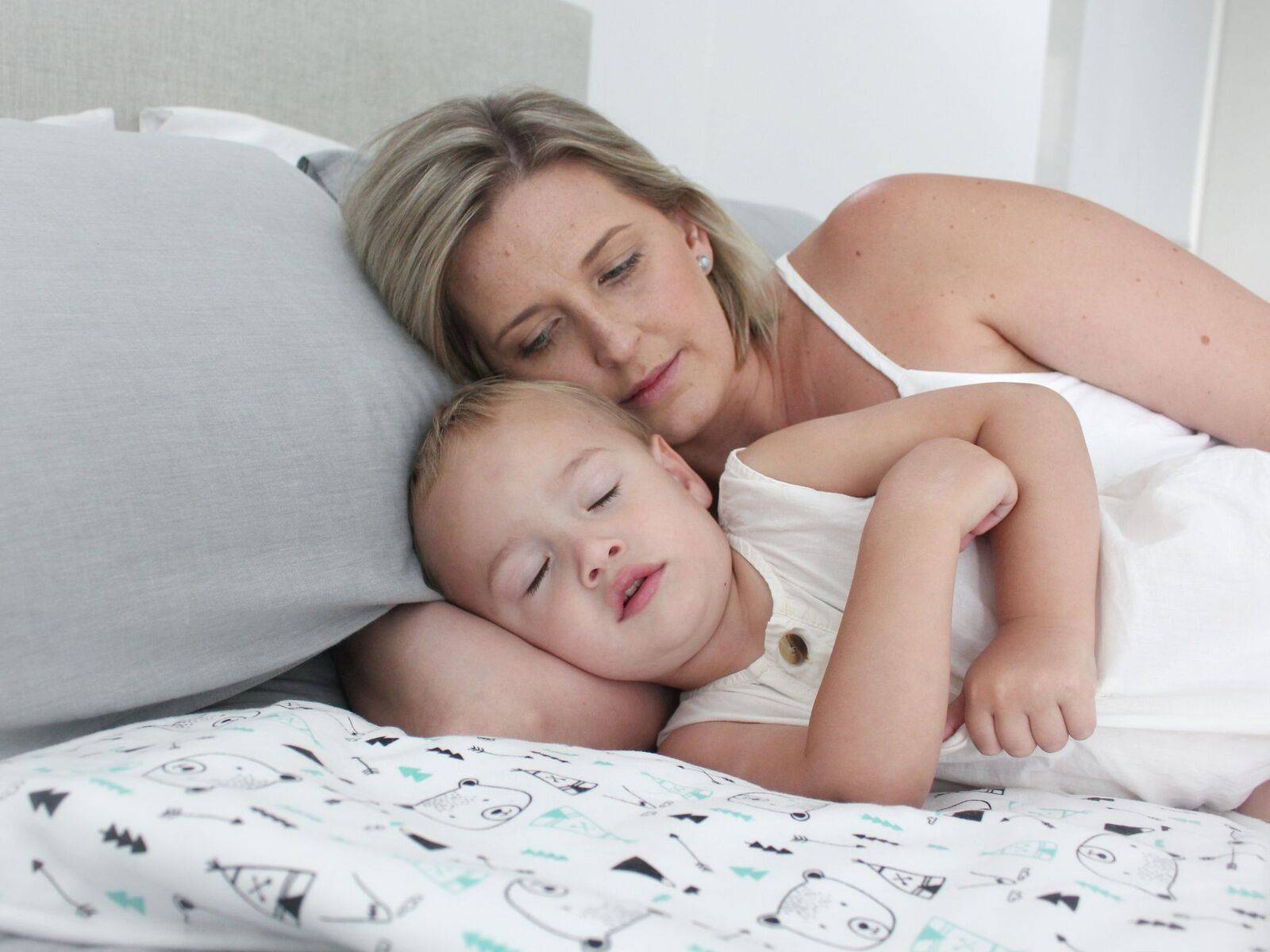 The Spewy™ is a practical, versatile and hygienic product that contains
spew, so that there's no mess for you to clean up.

❤ Can absorb up to 2 litres of liquid!

❤ Has a waterproof backing so that there's no leakage!

❤ Is available in a range of child friendly prints!

❤ Can be purchased with a waterproof bag to place the used Spewy in!

❤ Is small enough to sit comfortably on a child's lap in the car!

❤ The Bed Mat is will protect the lounge or bed from spew!

"I LOVE your product - I have two and wash and use them daily with my 9 week old - they are SUCH a life saver and have saved me multiple times from having to wash our entire bed sheets or play mats with vomit or leaky nappies 🙊 thank you!!
Nicole Larner
"Hi Jo. We are forever grateful for our Spewy. I've had my eldest vomiting for 3 days straight and now my middle child has woken up vomiting. Our spewy has been a godsend.We have used it in bed and on the lounge resting and my girls think it's the best 😁😎I'm now needing to buy more so each of the kiddies have their own."
Trace Adams
"Our special needs little one dribbles quite a lot through the night and also vomiting most nights. The Spewy handles the mess without any issue!!!!I'm so glad I found this!!!!"
Sue Wakemann
❤ As a change mat & if needed wet/soiled clothes can be placed in the waterproof bag

❤ On your child's bed, if they spew during the night, there's no changing spewy sheets at 2am

❤ Essential for the car and comes with a waterproof bag to place used Spewy in to help prevent that spewy car smell 7
❤ Between you & your child when holding them to save you having to shower and change spewy clothes
❤ Under your child in the pram when going through toilet training
❤ On the lounge under your child's head to help protect your furniture and as a comforter for your child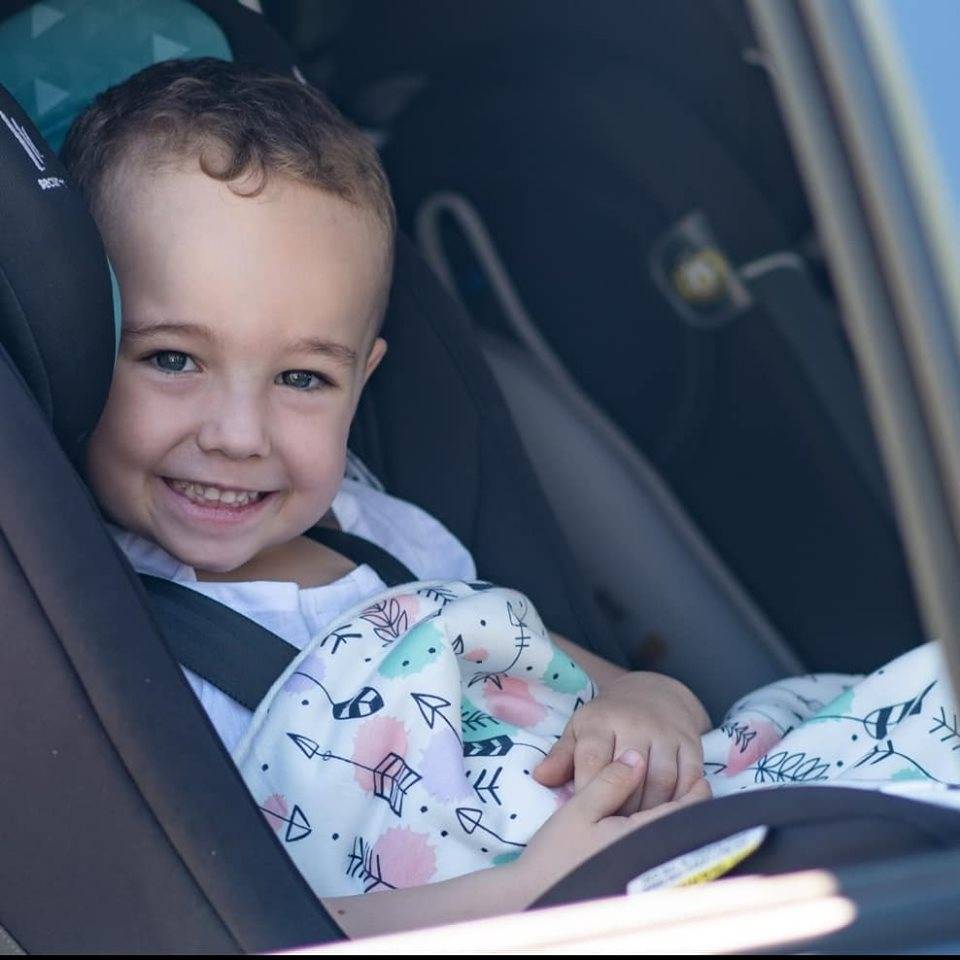 Get $10 Off Your Order Today